Bible Studies for Singles
Marriage isn't the finish line
If you are searching for a starting point to talk about singles, this guide is for you! Maybe you are looking for a bible study for singles to connect with; this is a six-session conversation starter to help you launch new groups! This guide can be used alongside a Complete in Christ catalytic event for churches with a singles ministry to connect singles in your community to your church and launch new small groups. In this study, we will define being single, why marriage isn't the finish line, address fear and worry, look at loneliness at a table for one, look at singles found in Scripture, being complete in Christ, and living out the fruit of the spirit as a single adult. All collected funds advocate for singles through resourcing, connecting, and educating singles in America.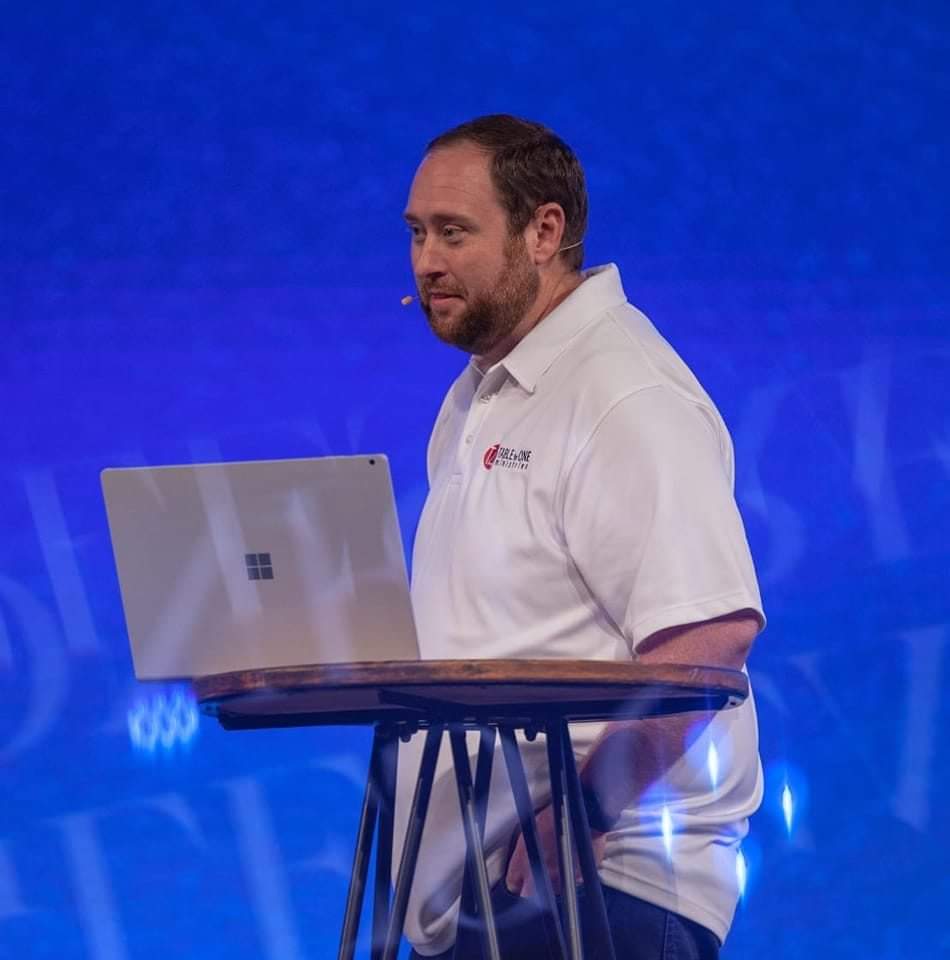 DR. PJ
DUNN
Minister, President, & Founder est.2013
Adjunct Professor NOBTS ProDoc Program
Discipleship Consultant GBMB
Local Church Ministry 15+ Years
Dr. PJ Dunn is passionate about reaching and equipping single adults through discipleship. As an advocate for singles, he travels nationally, speaking, coaching, and creating content for singles and the local church. Table for One Ministries was created in 2013 to build community for single adults through discipleship. With over 15 years of local church service, PJ now serves as a Discipleship Consultant in North Georgia with the Georgia Baptist Mission Board, helping churches make disciples and reach their community.