Single Focused
Conference
One Day Can Change Your Church in 2023
Single unmarried U.S. residents 18 and older in 2017. This group comprised 44.1 percent of all U.S. residents 18 and older.
Represents the number of adults not married in the US between ages 18 and 34. This is up nearly 30% since 1978.
31 is the average age for a first marriage for men and 29 for women as of 2022. This has increased every year for the past 25 years with a major increase since 2007.
Singles come in all ages, backgrounds, and lifestyles. Below you will find some US cited data about Single Adult Statistics and Percentages in America. We exist to build community for Single Adults through discipleship! We offer singles ministry resources such as blogs, conferences, bible studies, and coaching.
Single-person households have increased more than fivefold since 1960, from 7 million to 37 million. Last year, 47.3% of households had married couples, while 11.1% of people lived alone. Those figures were 74% and 3.9% in 1960, respectively.
BE FOCUSED. REACH SINGLES.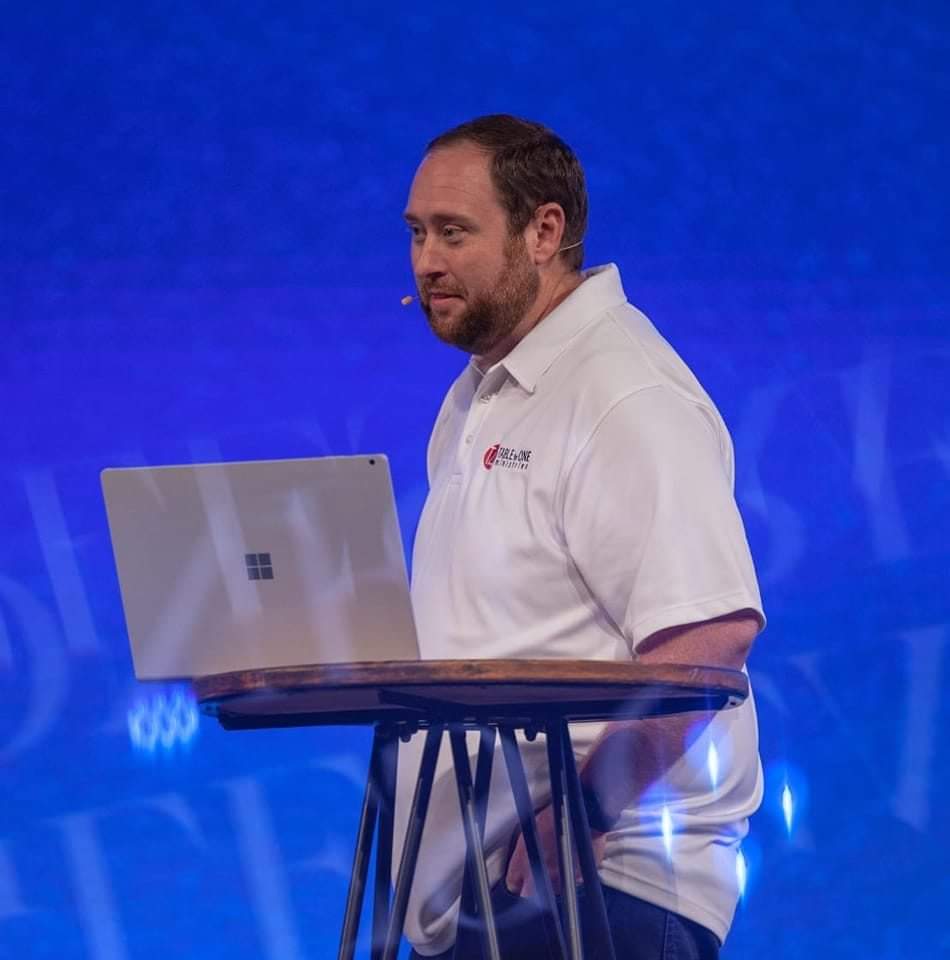 DR. PJ
DUNN
Minister, President, & Founder est.2013
Singles Conferences Focused on Life Change
We are seeking church partnerships in 2023 across the country to host Christian singles conferences. These single adult conferences or singles retreats are discussions for single adults of all ages and backgrounds. From these catalytic gatherings, we encourage small group communities to be formed using our 6-week single adult curriculum, Embrace the Table. We see 25%-40% of singles conference attendees join a small group after our events for the first time using our Embrace the Table 6 session study. 
Dr. Dunn's passion is to build a community for single adults through discipleship. He is a discipleship consultant with the Georgia Baptist Mission Board and is passionate about helping churches reach single adults. Singles need to know they are complete in Christ and Christ alone! In addition to single adult blogs, bible studies, and singles conferences, he has a select group of leaders for ongoing coaching to help their church be single adult-friendly. He is honored to speak at churches, venues, and pulpits all over the country and see churches be single-adult-friendly. The most rewarding part of ministry for him is to see life change and guide people toward being complete in Christ. 
The years married for those who divorce in America. 45-50% of first marriages end in divorce, and that percentage only rises with each re-marriage. Singles adults who are divorced remarry on average of just over 3 years after their last divorce.
Singles now outnumber married adults in the workforce over the age of 16 according to Bureau of Labor and Statistics since August 2014.
ALL Parents are Single Parents
Percentage of opposite-sex, unmarried-partner households in 2011 that included at least one biological child of either partner.
Percentage of women with a birth in the last 12 months, as of 2010, who were widowed, divorced or never married.
$4.99 – $49.99
In 6 sessions this study is meant to start the foundation of a community group in your local church or to connect single adults in an existing Bible study.
Topics Include:
Defining Single Adults
Marriage is not the Finish Line
Fear & Worry
Loneliness at the Table
Singles in Scripture
The Fruit of the Spirit
Interested? Check out a sample lesson! Download it HERE.
Singles are unique. Every type of single adult has a specific way to reach and minister to. These type of labels are not meant to place singles into different areas to minister to. Learn more about each type of single adult as a leader, or as a single.