We are Advocates for Singles
Our strategy to accomplish our mission of building community for single adults through discipleship is bold. The strategies are written media, social media and speaking engagements. We believe that through these 3 strategies we can impact an entire generation of churches and single adults for Christ.
Our values come from prayer and Scripture. Discipleship, relationships, encouragement, community are values represented in every endeavor we embark on and shape who we are as a ministry.
SUBSCRIBE TO OUR MAILING LIST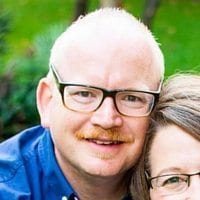 I have never met anyone with more passion for singles than PJ. He has an amazing ability to minister to and understand this growing segment of the population. PJ has what it takes to minister to singles. You can trust his words and heed his advice when seeking to reach singles in your church.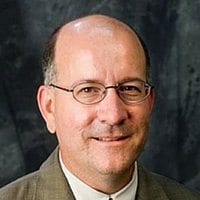 I've had the opportunity to invest in PJ's ministry from both an academic and practical level, and I have seen his passion for ministry with single adults grow and flourish as he has immersed himself in learning how to be a more effective minister and then applied that knowledge in the local church setting.
Assistant Professor of Adult Ministry at SWBTS
I want to thank you for your viewpoint of divorced adults. All too many feel ostracized from churches. They may have divorced for the "wrong" reason, but if they are a believer, they are still a child of God.
A SINGLE DIVORCED FEMALE BELIEVER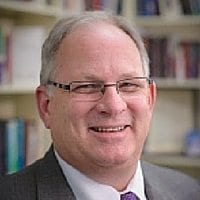 PJ Dunn, more than any other person I know, desires to reach, disciple, and equip single adults for the Kingdom of God. He has demonstrated a strong work ethic and infectious enthusiasm in and for his ministry. At a time when many churches struggle to find programs and strategies to effectively minister to this growing demographic of the American population, I'm delighted to see a ministry endeavoring to address the unique needs of singles.
Director, Doctor of Educational Ministries Program at NOBTS
Table for One Ministries' mission is to build community for single adults through discipleship. Our ministry focus is on ministering to singles and helping them to fully realize their completeness in Christ. Yet we also affirm the importance of marriage and believe that being complete in Christ is not just for singles, but for marriages as well. Additionally, while we desire to help churches reach and minister to the ever growing single population, we want to acknowledge the importance of marriage in God's redemptive plan for this world.
We affirm that biblical marriage is established by God as a life-long covenant between one man and one woman. Marriage is intended to be the perfect example of Christ's relationship with his church and living example of the gospel of forgiveness, grace and mercy. The marriage relationship provides the only acceptable channel for physical intimacy between a man and woman. Additionally, marriage is God's plan for the procreation of mankind and is vital to fulfilling His will for both mankind and his kingdom.
We believe in the institution of marriage and yet we recognize that there are many Christians who are single for numerous reasons. Our goal is to help singles to continue to grow and to desire a deep and intimate relationship with Christ now, regardless of their marital or relational status.
DR. PJ
DUNN
My passion is to see single adults valued, discipled, equipped, and leading in the local church. We are a ministry to singles of all ages and backgrounds that seek to share the Good News of Jesus Christ with everyone we can. With over 40% of the community around our local churches being single, we want to help equip churches to reach this growing and significant demographic. Take a moment and check out our site. Send us a message and we would love to help your ministry take the next step in ministering and reaching single adults.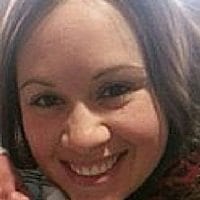 CHRISTINA
DUNN
BOARD MEMBER SINCE
2013
God has used my past to minister in ways I never imagined or asked for. I am blessed beyond measure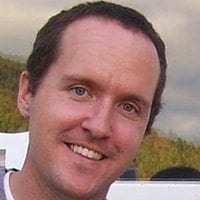 NATHAN
ARNOLD
BOARD MEMBER SINCE
2013
He isn't done with me yet, which is why I love Philippians 3:12-14.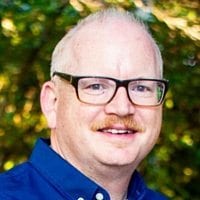 JAMES
BROWN
BOARD MEMBER SINCE
2013
I look forward everyday to the things God has planned for me and the ministry opportunities he gives me.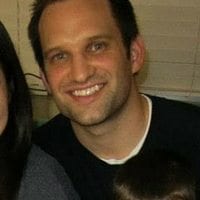 TY
TOUCHSTONE
BOARD MEMBER SINCE
2015
Jesus is my Lord and Savior. Without him, life is easy and destructive. With him, life is joy, in each moment and in the things to come.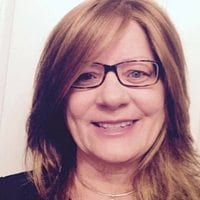 GAIL
MORRIS
BOARD MEMBER SINCE
2015
My unworthiness was slathered with God's unconditional love and forgiveness. He not only planned me, He planned my path. All because He loves me.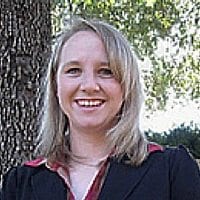 MEREDITH
HARRIS
BOARD MEMBER SINCE
2015
My faith has been a journey. There are times I've drawn very near to God and times I've walked away. Regardless, he has chased after me everywhere I've gone.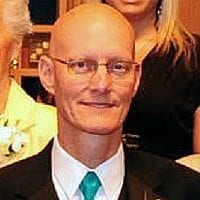 JAMES
BROWN
BOARD MEMBER SINCE
2014
God has always been there, protected me, loved me, and accepted me, all because of what Jesus did for me. Thank you Lord Jesus.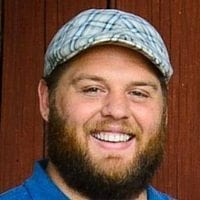 JJ
YOUNT
I follow Christ to the ends of the earth and back. #millennial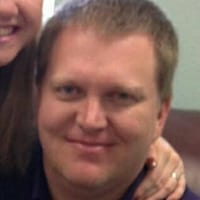 KYLE
HARRIS
I want to abide in Him and glorify His name.