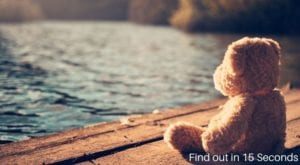 How many pets do you own?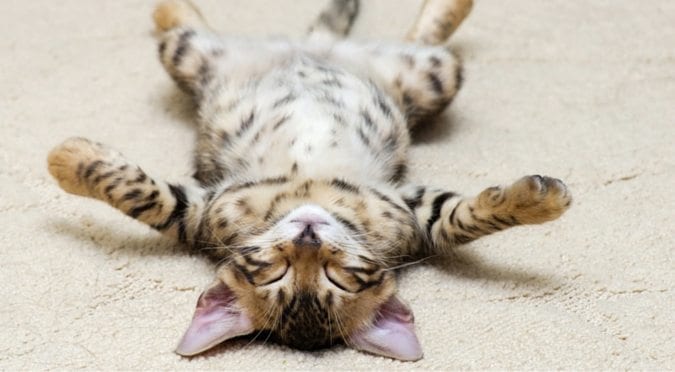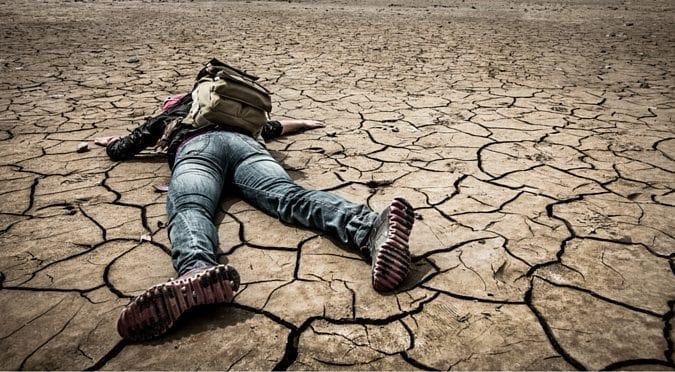 None, things don't live long in my house...
---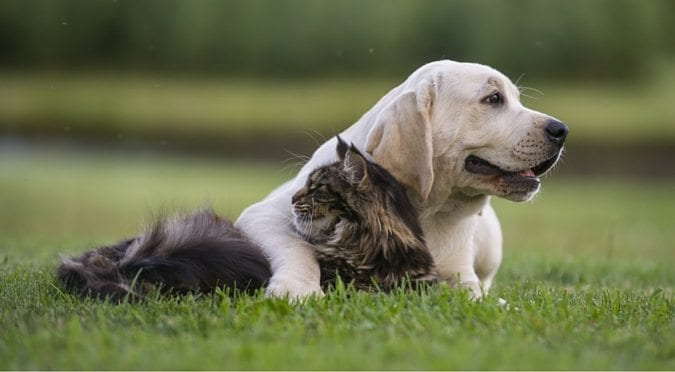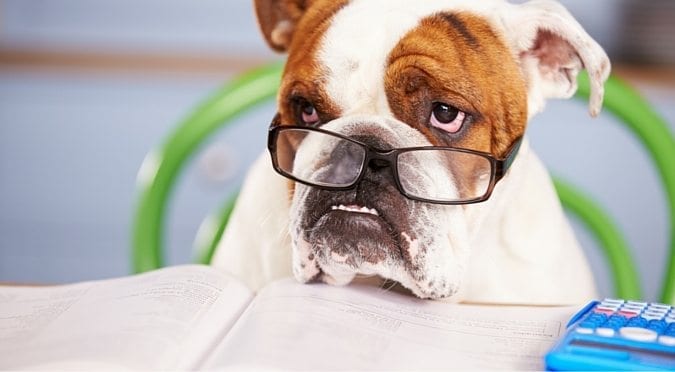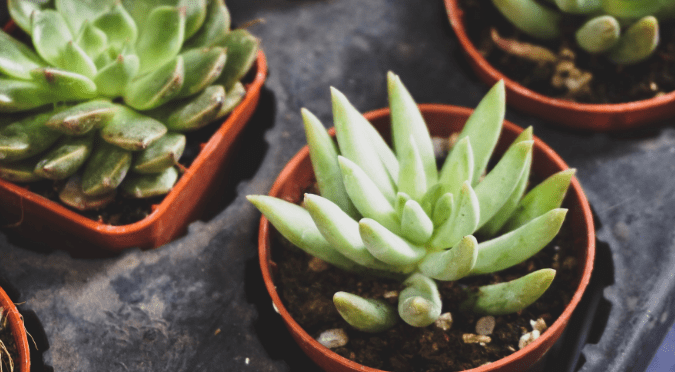 How Many Nights are You Home a Week?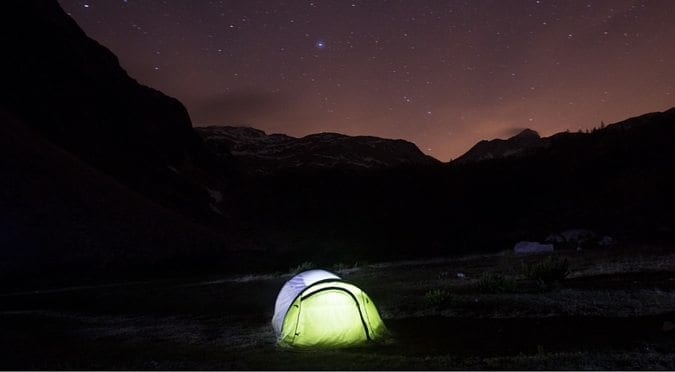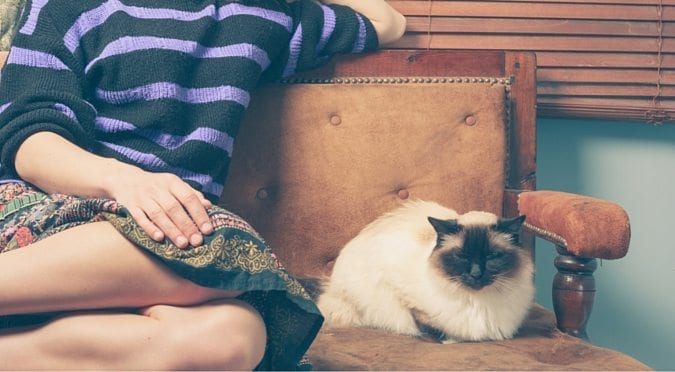 6 to 7. There is no place like home.
---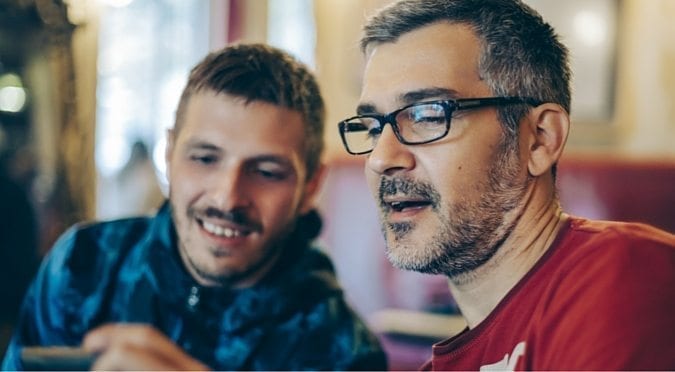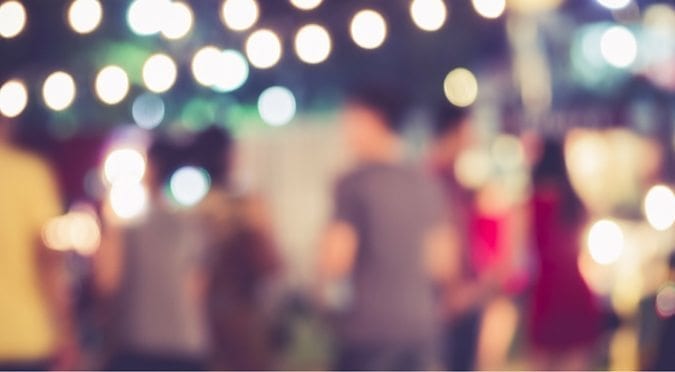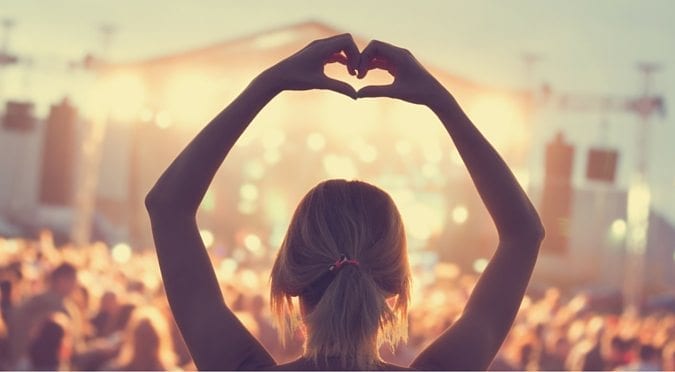 0 to 2. Where is my house again?
---
Your idea of a fun event is...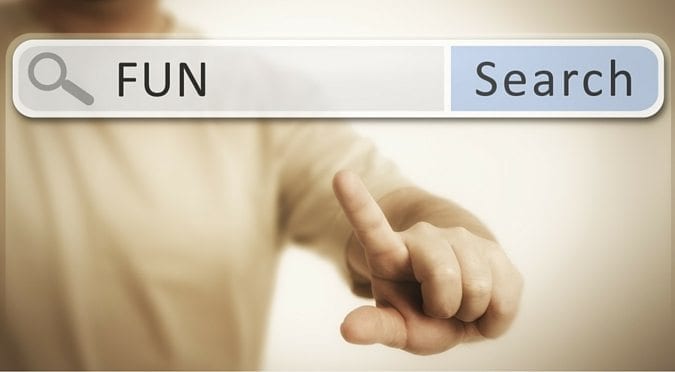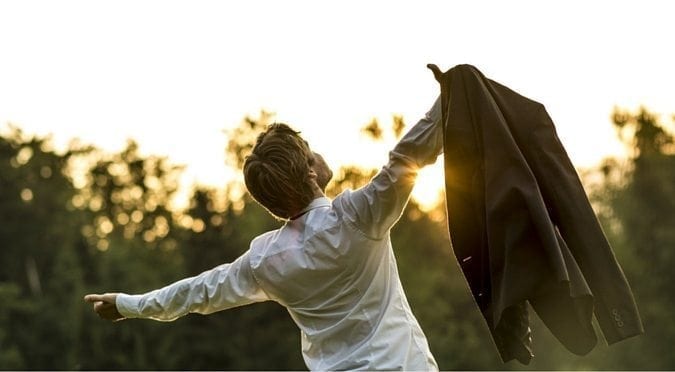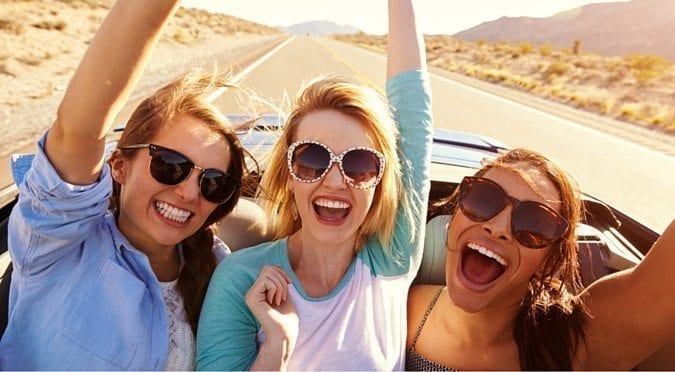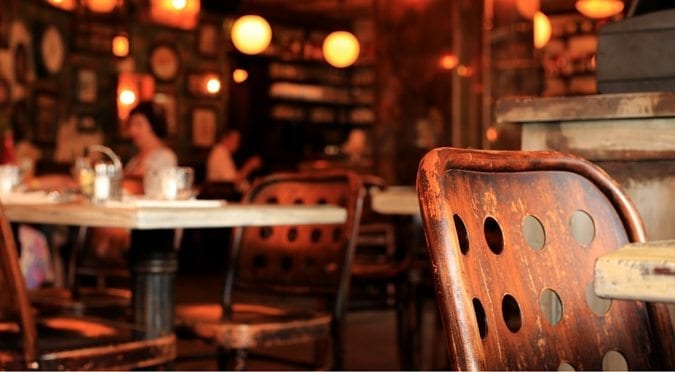 A Coffee shop / Small Group Hangout
---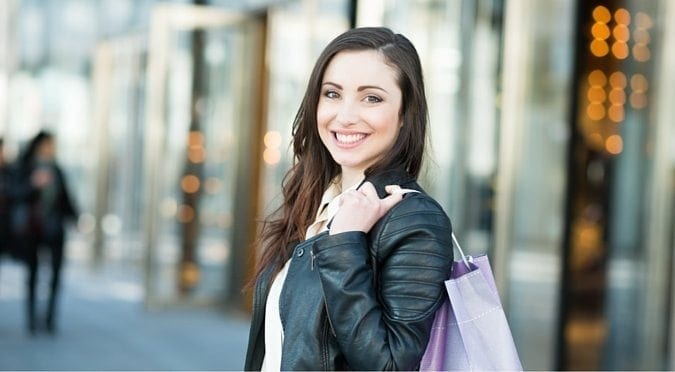 You get hit on and you are asked for your digits, what do you do next?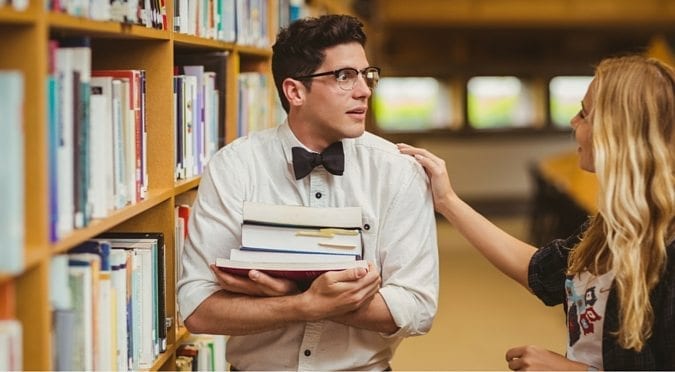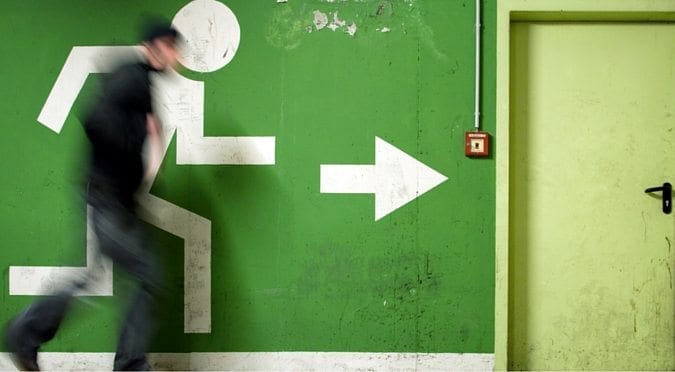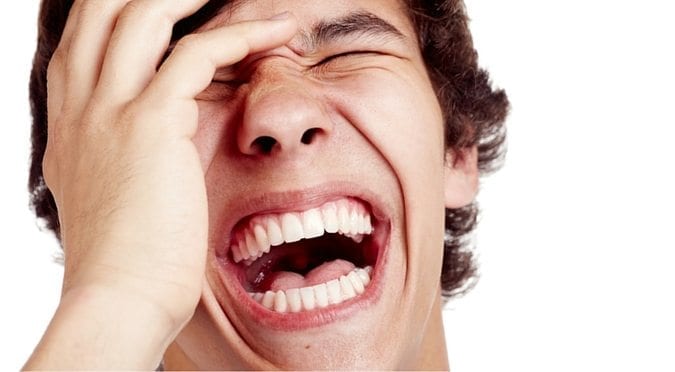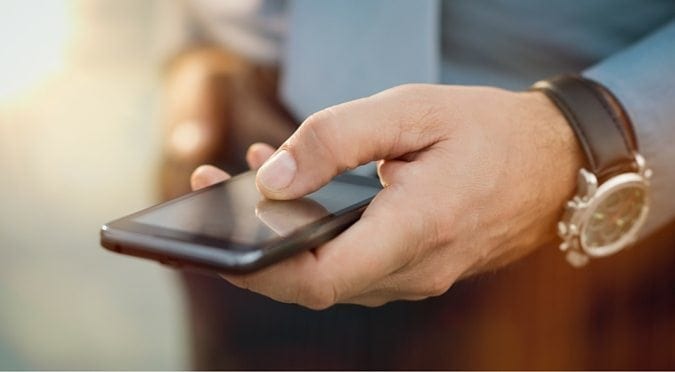 Give them only your social media info
---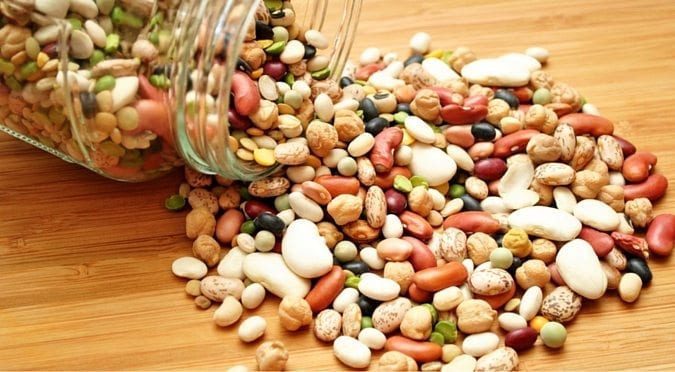 Give them your SS#, address, place of employment, & phone number
---
Share the quiz to show your results !
Subscribe to see your results
How Single Are You?
I'm %%personality%%
%%description%%
But I'm also %%personality%%
%%description%%